Eagle Chair artisans manufacture these high quality booths to each order, so you can decide the styles and fit to most any space you need. Our experienced sales representatives have seen it all, and can advise if you have any questions.
Please note:
Pictures are in the process of being renumbered. Your booth model numbers may have been changed to better streamline the types of booths. Please send a picture of the booth styles you want to our sales representatives, even if it's from here. Thank you!
---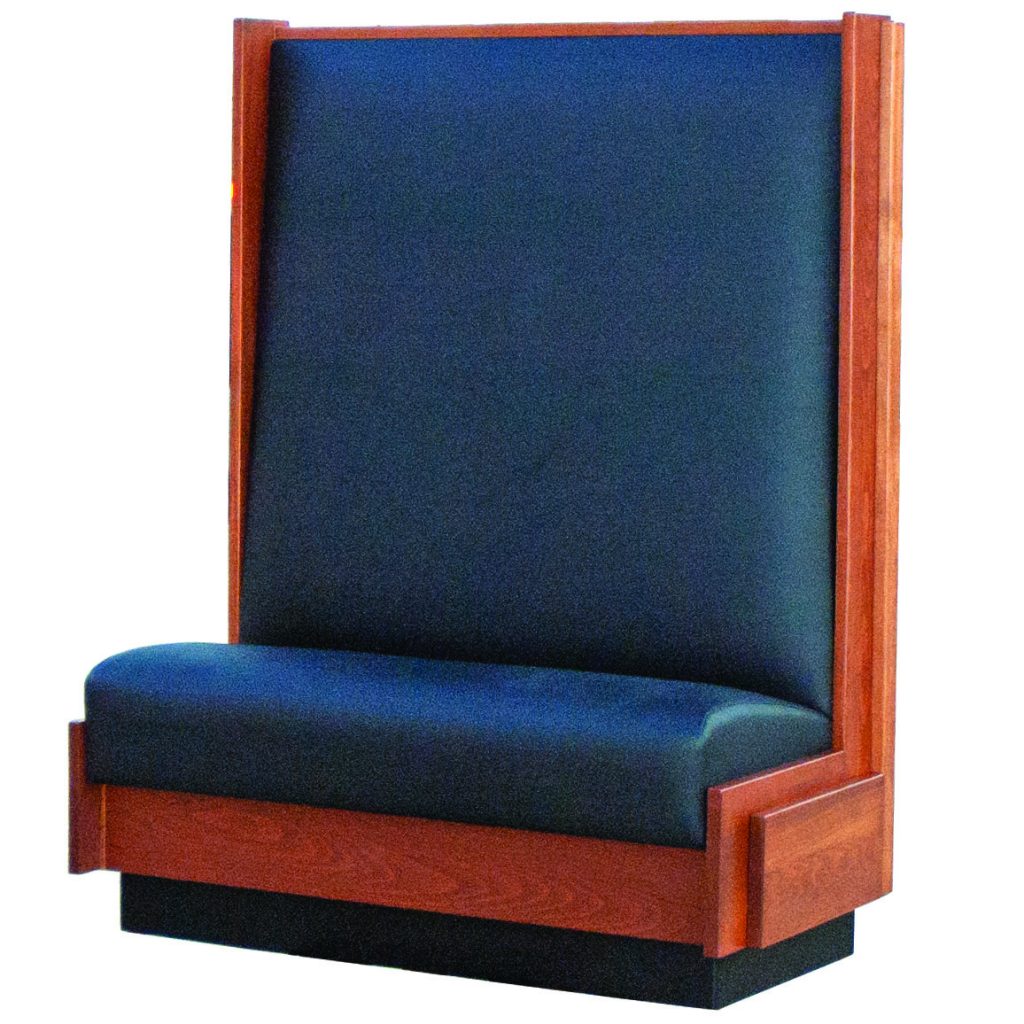 Have something in mind?
Booth Design Add-Ons
Need a starting point?
Need to glance over some visuals for ideas?